Check out just a few of the perks Park Central has to offer:
Personalize Your Apartment with Accent Walls
30 Day Move-In Promise
72-Hour Service Request Guarantee 
PAWS Program
Refreshment/Coffee Bar
And More!
Morning Brew

Personalize Your Home

30-Day Move-In Promise

72-Hour Service Request Guarantee

Social Events

Online Services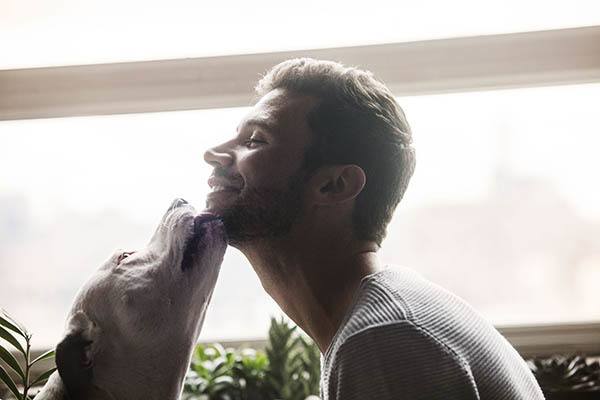 FEELS GOOD TO DO THE RIGHT THING

Giving Back
Sequoia is a proud partner of the Children's Miracle Network. From surprise hospital visits to donation rallies, children have a special place in our hearts. We love to help make their days a little more special – especially when their days are not so great.

Saluting our Heroes
From teachers to firefighters, police officers to active duty military and veterans, we're thankful for your service. Our local heroes enjoy special discounts when they move into a Sequoia community.

Forever Homes
We know the "ordinary" for a shelter pet is not so great. To make their lives a lot more special, Sequoia is happy to reimburse our residents up to $250 each time they adopt a cat or dog from the local humane society. So go ahead, make their day.