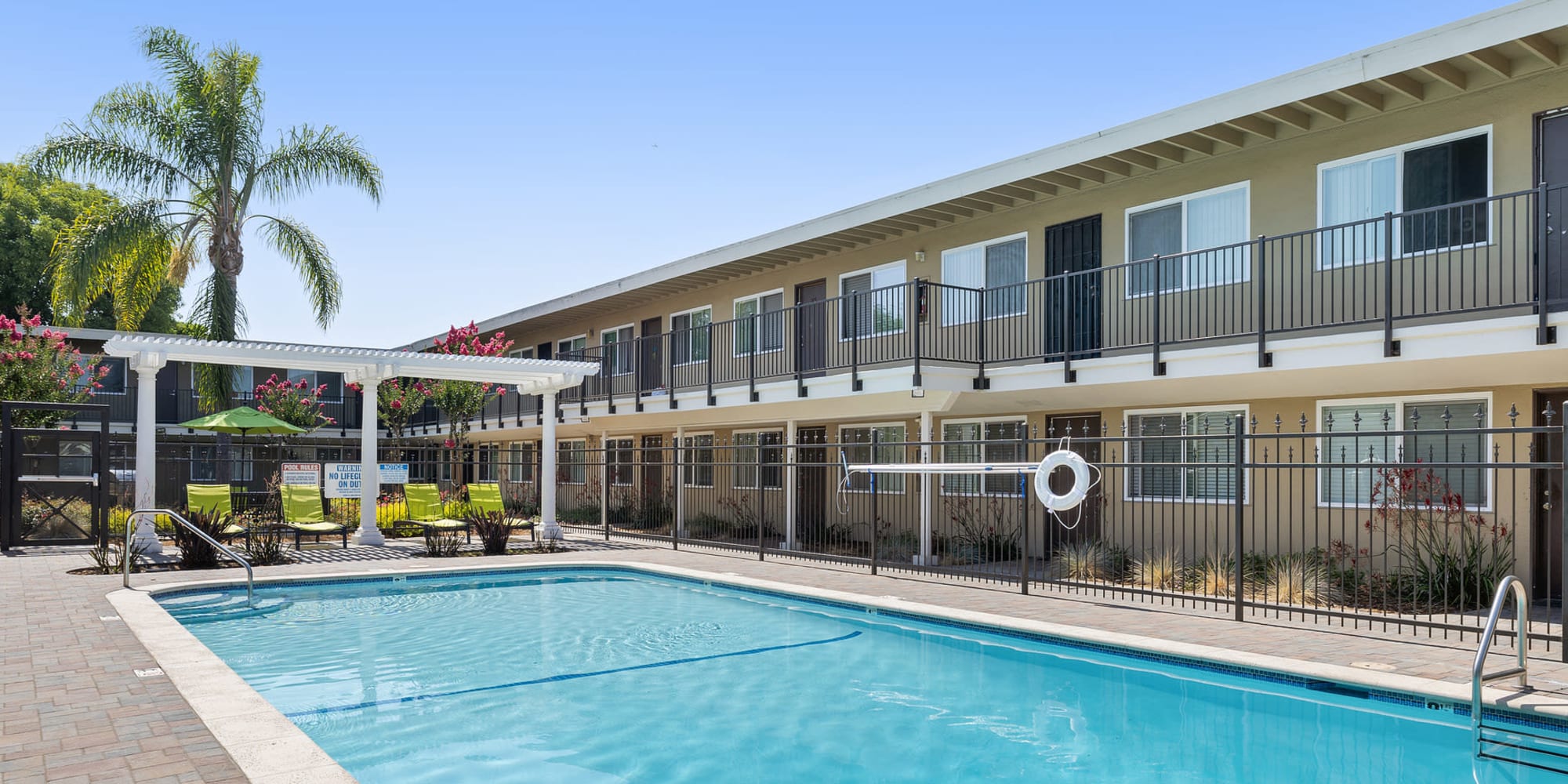 Escape the Ordinary at Coral Gardens Apartment Homes
A Relaxing Retreat Awaits
If you're looking for a place to hang your hat and kick back after another day of giving it your all, Coral Gardens Apartment Homes in Hayward, California is the relaxing retreat you've been searching for. Our 1 & 2 bedroom apartments are the perfect place to rest and rejuvenate from your latest adventures in the great outdoors, at the office, or exploring all that Hayward has to offer. Our pet-friendly community hosts amenities centered around convenience and unparalleled services that help you maximize the potential of each day.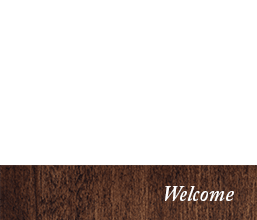 Resident Perks
We Make Life More Rewarding
At Coral Gardens Apartment Homes, a professionally managed Sequoia Community, we strive to ensure our residents get more out of everyday life. Check out our complimentary perks and services that help us Elevate the Everyday.
Exceptional Amenities
We're less about the rules at Coral Gardens, and more about the freedom to be your most authentic self. Swim laps in the pool, enjoy your favorite book while you lounge on the sundeck, or stretch your limits with some midafternoon outdoor yoga. Take the opportunity to get to know your neighbors at one of our community gatherings. These and our other elevated amenities, activities, and services let you live life on your terms.
Make it Your Own
Your residence at Coral Gardens is your sanctuary, your happy place, your crash pad, and a spot for gatherings. The layout and finishes perfectly fit your lifestyle and showcase your personal style.
Pet Appreciation
Every day is pet appreciation day at Coral Gardens. Take advantage of our amazing PAWS perks or stop by the office for a warm greeting from our team. We're not just pet-friendly. We're pet-besties.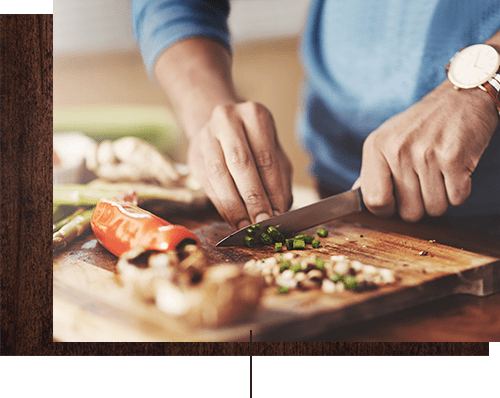 In Real Life
See how our services, features, amenities, and friendly staff at Coral Gardens can enhance your definition of apartment living. Get a glimpse of life at our community.
Discover Hayward
When you live at Coral Gardens, nestled in Hayward near CSU, East Bay, there are a number of employers and schools conveniently close by. Plenty of your favorite go-to stores are located in the area, as well as one-of-a-kind shopping, dining, and recreation options. Whether traveling for work or play, you'll find that neighboring attractions are just a short drive or BART ride away.