In the past month, we have taken many precautions to keep our team members safe. Some are working from home and others are working staggered shifts at our properties. We are all practicing social distancing, and with these changes in our everyday lives, we still have the need to stay connected. During these times of uncertainty, we lean on each other for support and teamwork so we can all get through it together.To that end, we've implemented engaging virtual programs to have fun and be social at work. These programs are improving our mental health and giving us the opportunity to grow relationships with our colleagues.  Check out some of the fun and exciting programs we implemented, giving our team members many reasons to smile throughout their work week: 
TikTok Challenges - 
At Sequoia we like to bring a little fun into everything we do, especially during these times of uncertainty. We have implemented a weekly TikTok Challenge for our team members. Since we are all social distancing, they've had to get creative in order to produce a finished video. These challenges are connecting our teams and really making us laugh! 
Career Wear -
We've been working diligently to support our customers, and we want out team members to be comfortable while doing so. We implemented a new Career Wear policy giving our teams a little more freedom with their work attire. Team members are now rocking their favorite sneakers and jeans while continuing to Elevate The Everyday for our customers.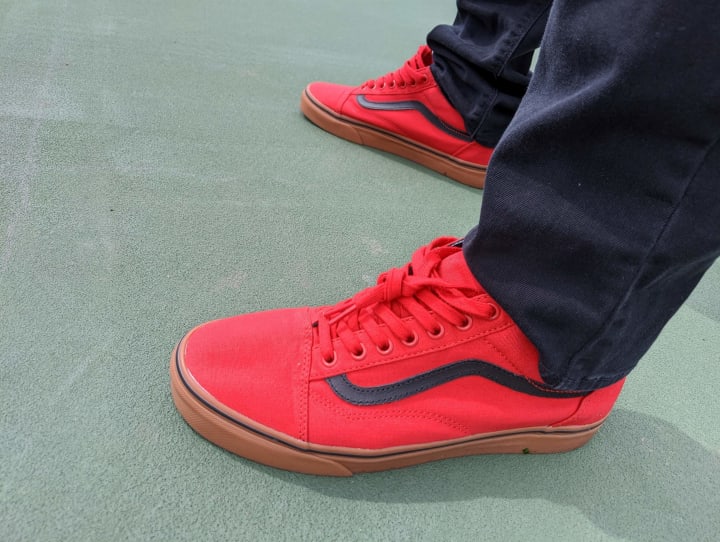 Virtual Coffee Breaks - 
Since we can't have our normal coffee breaks at the office, we decided to go virtual! We held our first coffee break on Wednesday, April 8th and will continue to host weekly coffee breaks where team members join in for a fun virtual conversation.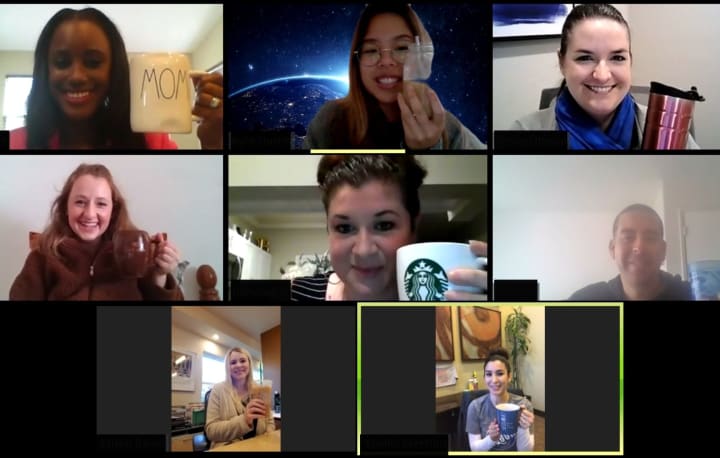 Sequoia Huddle Up Meetings - 
Business is changing rapidly, and we know it's important for our Sequoia Team to stay informed. We implemented a weekly webinar to discuss new policies, talk about positive stories that happen throughout the week, and share ideas to help us all feel together, even when we can't be. Teamwork makes the dream work, and by providing useful information to our teams on a weekly basis, we are more successful in what we do.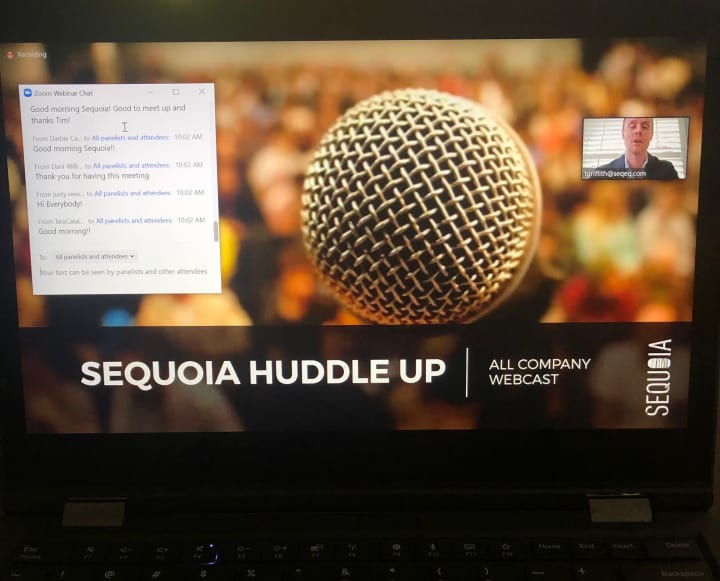 Lunch on Us - 
Since Sequoia is considered an essential business, our teams are hard at work both onsite and from home. In a gesture of support to both our employees and local food providers, we are providing lunch to our employees everyday during the month of April. Something as simple as a hot meal can make anyone's day a little brighter and we want to do just that. 
Weekly Stretch Breaks - 
Every week we send out a "stretch break" reminder to our team members. We can get so caught up in work, that sometimes we forget to do something for ourselves. The stretch reminder includes advice on well-being or article topics on wellness, meditation, breathing, etc.