The start of a new year is a time for self-reflection, self-improvement, and don't forget - some self-pampering! Take a day with a friend, or a night in on your own, to indulge your skin and cleanse your body from any stress. Here are a few recipes for a perfect spa night to enjoy in your Sequoia home:
DIY Face Masks
One of the best ways to rejuvenate your skin is to use natural products you can find right in your kitchen! This will save you the extra step of running to your local beauty store. Some of the best face masks use products that might already be part of your daily routine, like eggs or coffee.
If you're looking for clear, glowy skin and smaller pores, check out this Egg White Face Mask. If deep exfoliation is the goal, try out this Coffee Mud Face Mask.
Bath Bombs & Body Scrubs
One great feature about living in a Sequoia home is that luxurious bath experiences are totally attainable! Take it up a notch by using a fizzing bath bomb or a homemade body scrub. Epsom salts are the perfect ingredient for a soothing bath--plus, they're known to be a natural remedy that provides many health benefits!
Here are some of our favorite bombs and scrubs: Lemon & Thyme Salt Scrub, Sweet Vanilla Sugar Scrub, and Coconut Oil Bath Bomb.
Hair Treatments
Nothing is worse than dry, damaged hair and an irritated scalp. Don't forget to show your hair some love, too! Natural essentials like coconut oil, honey, and aloe vera are the perfect ingredients for making your own hair mask.
Try this Aloe Vera Mask to exfoliate your scalp and strengthen your hair. Or, this Hydrating Hair Mask that uses a blend of coconut oil, olive oil, and essential oil to deeply condition and bring your hair back to life.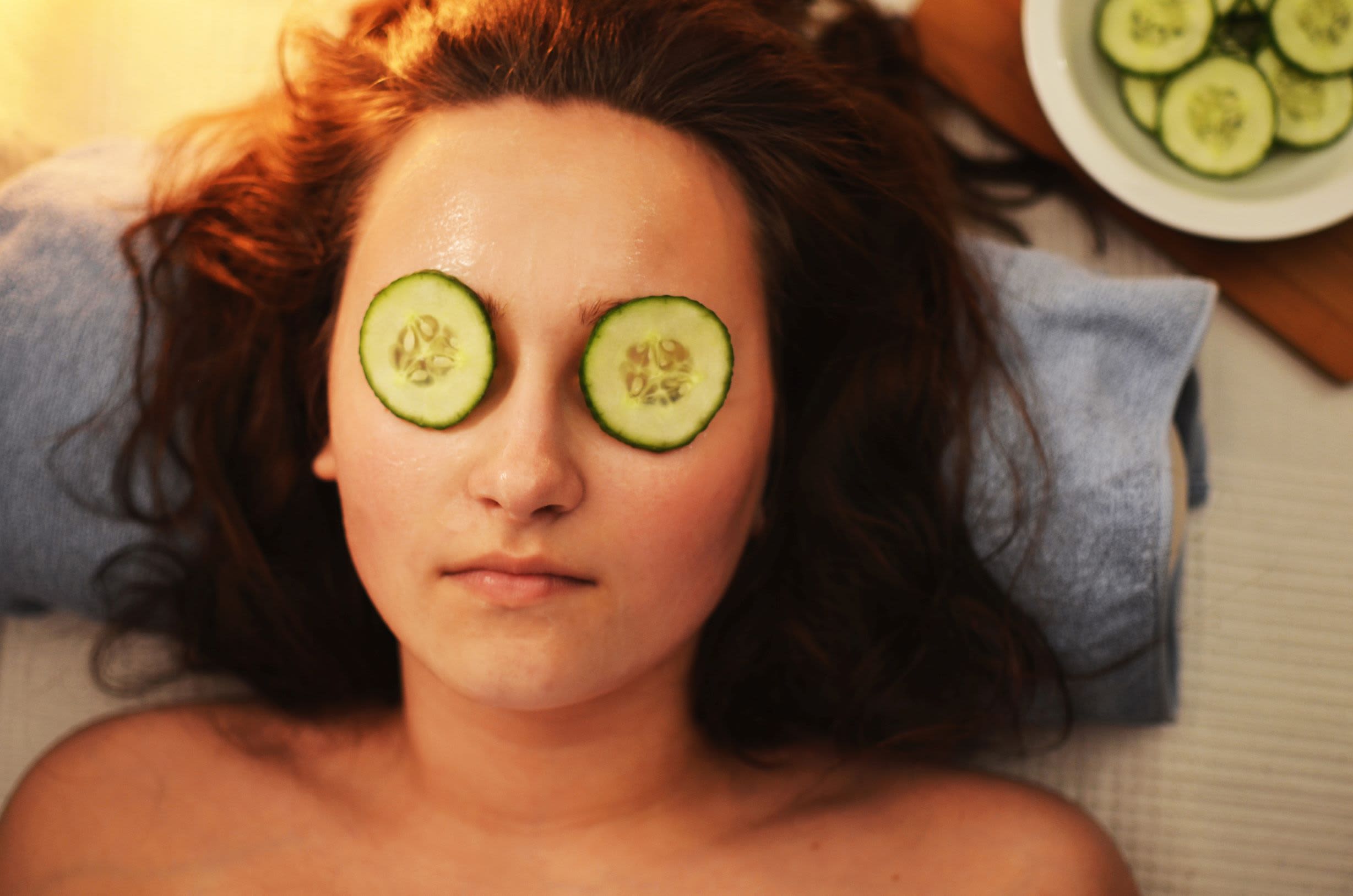 Eye Masks
Whether you spend your days staring at a screen, or you find yourself running from school to soccer practice with your kids, your eyes could probably use some refreshing. Eye masks are the perfect solution to brighten your tired eyes, reduce puffiness, and get rid of those dark circles.
Tea bags are known to be some of the best remedies for sore eyes. Here are the step by step instructions for putting Tea Bags on the Eyes for Relaxation. Another popular way to pamper your eyes is by using cucumbers! Try this Refreshing Cucumber Eye Mask using only simple ingredients.