July 1, 2020 Update - We are now offering in-person, accompanied tours by appointment only.
Housing is an essential business, and here at Sequoia, we are here for our customers in any way we can be, especially when it comes to the moving process. Moving can be stressful and difficult. Add a Pandemic into the mix and it almost seems impossible. Here at Sequoia, we have willingly adjusted our business practices to best serve our customers. A big part of the moving process is touring the property with a staff member. In honor of social distancing best practices, we can no longer guide a tour in person. Instead, we have adjusted our touring processes to ensure the health and safety of our team members and customers, while meeting our customers' needs.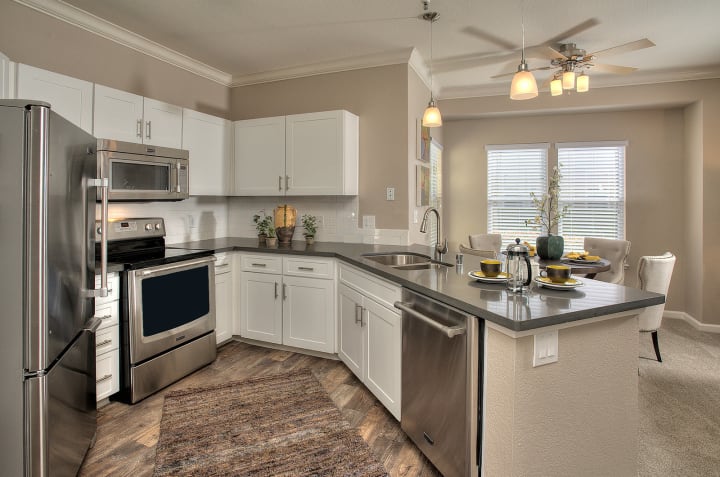 Self-Guided Tours-
We are currently offering self-guided tours so you can see the perfect home for yourself! We want you to feel confident in your move and know exactly what features and finishes your new home has to offer. During a self-guided tour, you can see your future community, visit a desired apartment, take measurements and imagine your furniture and art pieces throughout the different rooms. In order to set up a self-guided tour, you need to reach out to your desired community and discuss the different features you would like in your next home. From there, they can schedule a tour, give you an apartment number and let you know further instructions on how to view the property. Each unit is thoroughly cleaned with approved products before and after each self-guided tour to keep our customers and employees safe.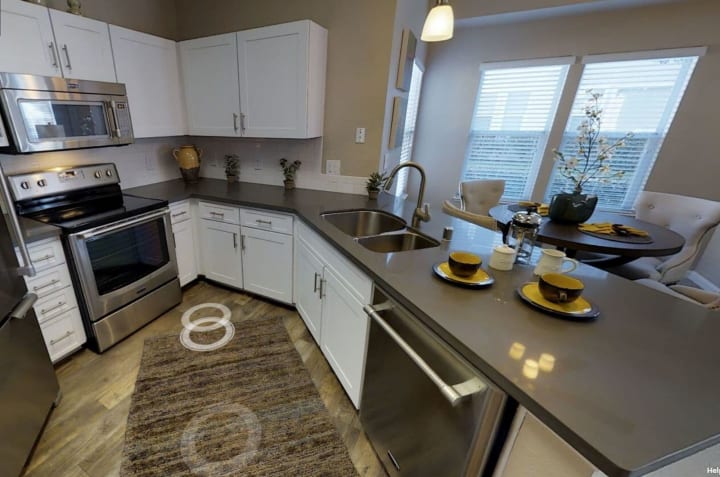 Virtual Tours -
With the shelter in place in order, we are advised to stay home with exception of essential trips. We understand that not everyone is able to visit a community before moving due to health concerns, moving from a different location, etc. You can tour a community and desired apartment all virtually in the comfort of your own home. One option available is to take a 3-D Tour of the desired floor plan you are interested in. During your 3-D Tour you can also take measurements to ensure your furniture will fit in your new home. Our onsite teams are also available during our regular business hours to help if any questions arise during your tour. 
Another way to virtually tour your next home is through video chat with one of our on-site leasing professionals. Our onsite teams will work with you during this process to set up your tour time and guide you through the community via Google Hangouts. This is a live tour, so feel free to direct them to show you what you are most interested in and questions are always welcome! If video chatting isn't your thing, our leasing team can also email you a video of your home to view at your convenience!
Move-In Benefits -
Did we also mention that we are offering some amazing benefits upon your move-in?! We understand that our customers may be experiencing some financial hardships and we want to help in the best way possible. We are currently offering these benefits in light of COVID-19 for new leases on approved credit, updated March 1, 2021:
For more information you can reach out to your communities onsite teams directly. These are just some ways we are continuing to Elevate The Everyday for our customers.