The coldest time of the year can actually be the most dangerous season for apartment fires. Here are the 8 most common fire traps hiding in plain sight in your home.
Dryer Lint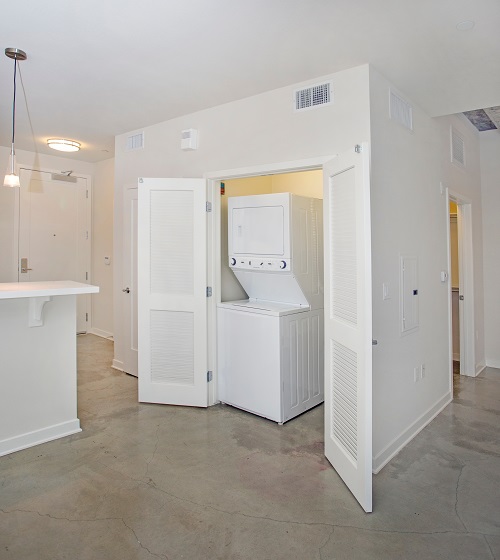 Have your landlord check and unclog the dryer hose periodically

Remove lint from filter after each load of laundry

Similarly, hair dryer vents can become clogged with hair and dus
Unattended Cooking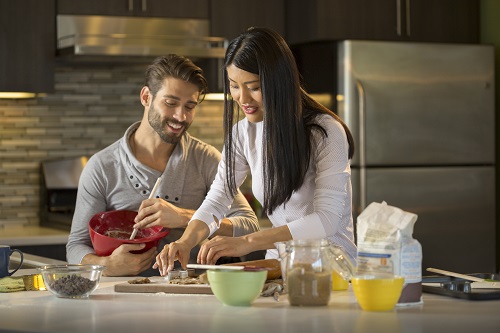 Whether you're baking cookies or boiling water, stay in the kitchen!

Clear items away from the stovetop

Check food as it is baking in the oven

Use microwave safe or oven safe dishes

If a fire starts, don't use water or flour! Grease fires can spread quickly in these conditions. Keep a fire extinguisher around that can put out tricky grease fires.
Décor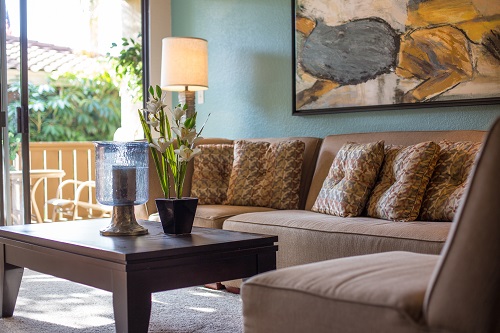 Keep curtains away from heat sources

Avoid putting materials over lamp shades

Unplug decorative lights when not in use and before leaving or going to sleep
Holiday Décor
Turn off lights before leaving and going to sleep

Turn off tree lights as they heat up, especially on live trees

LED lights are a cooler, safer, and more energy efficient alternative
Light Bulbs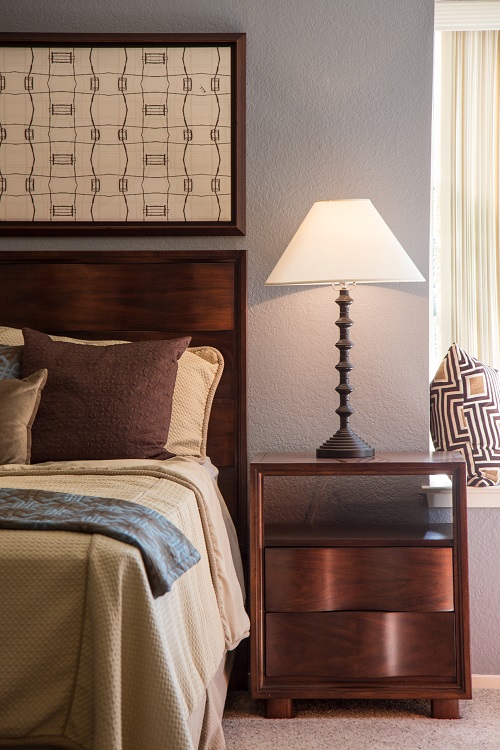 Use the correct size and wattage in lamps and fixtures

Too high of wattage can turn into a fire hazard
Electrical Outlets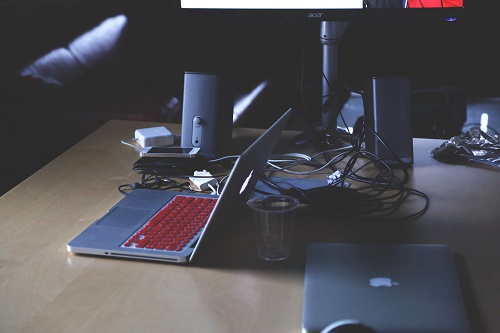 Don't overload or force too many plugs into one outlet

Unplug items not in use: toasters, curling irons, coffee machines, space heaters, phone chargers, etc.

Use power strips sparingly

Unplug and replace frayed or damaged cords

Covering cords with rugs or blankets can cause overheating
Heating and Cooling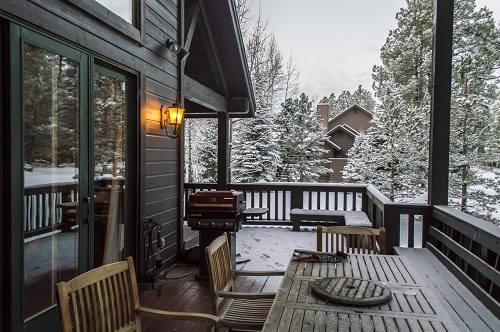 Contact your landlord for maintenance upkeep

Keep flammable items away from electric space heaters

Turn off space heaters when you leave or go to sleep
Fireplaces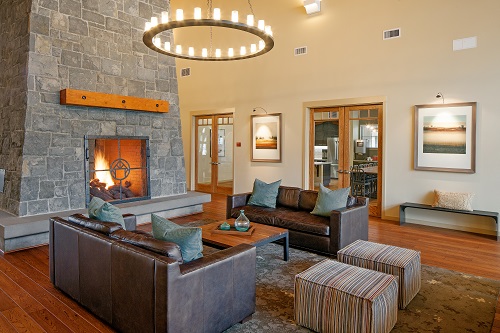 Confirm with your landlord that the fireplace has been inspected and the chimney has been swept

Remove flammable objects from the vicinity
Always be ready! Buy smoke detectors, carbon monoxide detectors, fire extinguishers, and renters insurance ahead of time. Taking a few moments to search for fire hazards in your home can save time, money, and even your life.