Our Top 4 Reasons to Rent a Townhome
Put away the power tools!
Rentals are generally newer builds and can even be renovated much sooner than single-family homes would be. This means your kitchen will look like it belongs in the 21st century, not the 19th. Who doesn't like energy efficient, high-end, stainless steel appliances? You'd be surprised at how much design work goes into renovating a rental unit, so you're guaranteed to have a kitchen that's light on the eyes and dazzles your guests. The best part? You don't have to lift a finger to get one of those luxury renovations, unlike having to renovate a house that you own.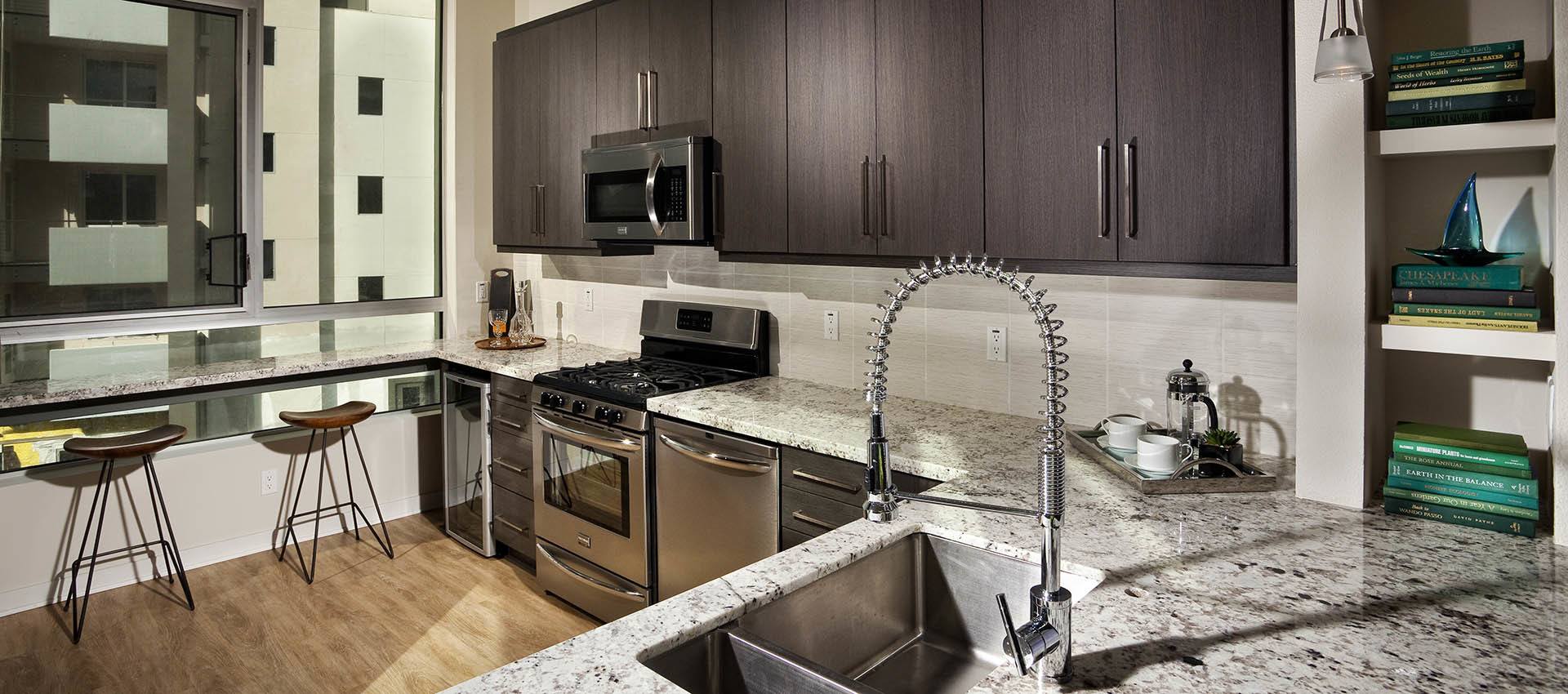 So much room for activities!
If you're planning on starting a family, you might want to consider renting a townhome versus renting an apartment. The extra space can really make a place feel like home – even Dorothy would envy you! Looking to expand your family with more furry companions? More space for your pets means they will have more places to curl up and doze off.
The two-story level feature of a townhome offers much more space and privacy than a flat, so it is more conducive for roommate situations. There's different common area spaces to spread out and not feel as if you're invading anyone's privacy. Lofts are exciting to decorate and make a really nice game area or media lounge in your home.
Two-story homes offer a perfect layout to host get-togethers and dinner parties. Your guests have the freedom to roam around the first floor kitchen, dining room, entertaining area, and guest bathroom. You don't have to worry about folding that last basket of laundry or making your bed upstairs!
Live-Work Situations
Do you work from home? Two-story homes offer great solutions to give you a variety of environments while staying at home. Turn one of your bedrooms or loft areas into your work station. If you run your consulting business from home, consider a live-work unit. These are usually on the first floor of a building and allow for customers to come into your home without invading your privacy.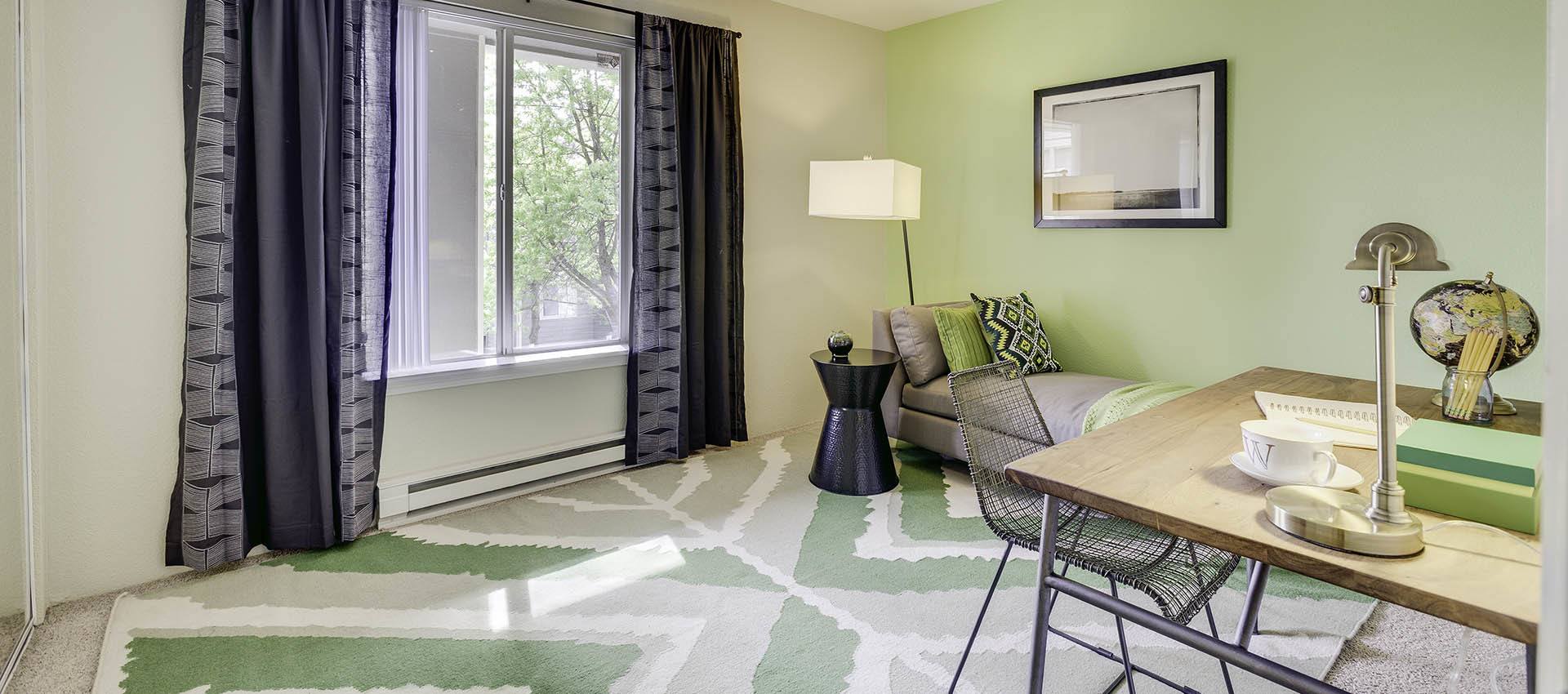 Townhome vs. House – What's more convenient?
Renting a townhome is so much easier than buying a house! First, signing a lease only takes a sliver of the time it takes to work with realtors and banks. Once you move in, say goodbye to HOA fees, costly maintenance repairs, and yardwork. Renting a townhome gives you the flexibility of lease terms, 24-hour emergency maintenance teams, and beautifully manicured landscapes. Plus, you get all the great amenities provided by an apartment community, such as swimming pools, hot tubs, clubhouses, BBQ decks, computer labs, and more. Townhomes generally come with washer and dryer hookups. Bonus points if they come with washers and dryers in-home!
Find a Sequoia Community near you.
Sequoia offers several communities on the West Coast with two-story townhomes, lofts, or live-work units.