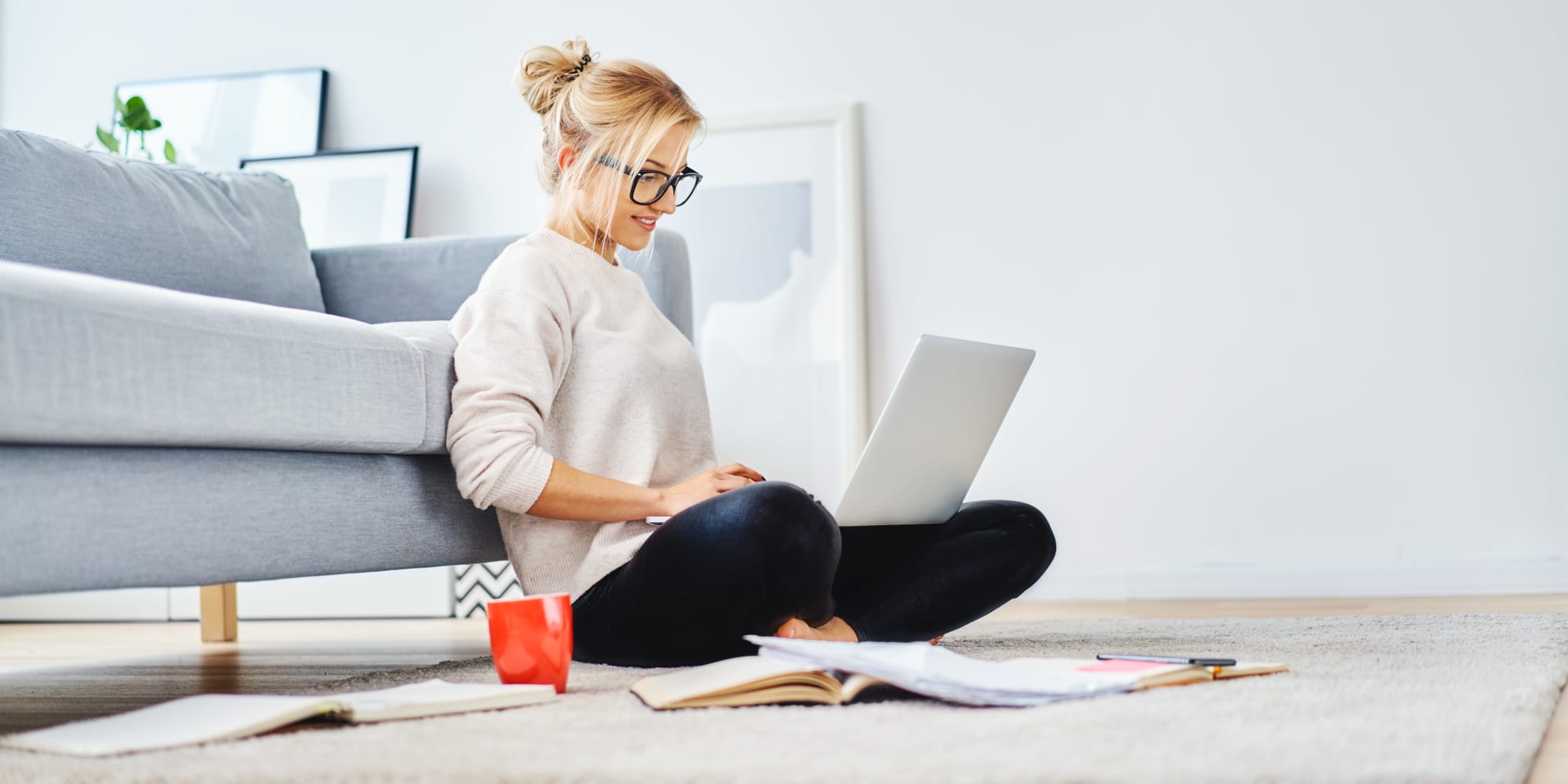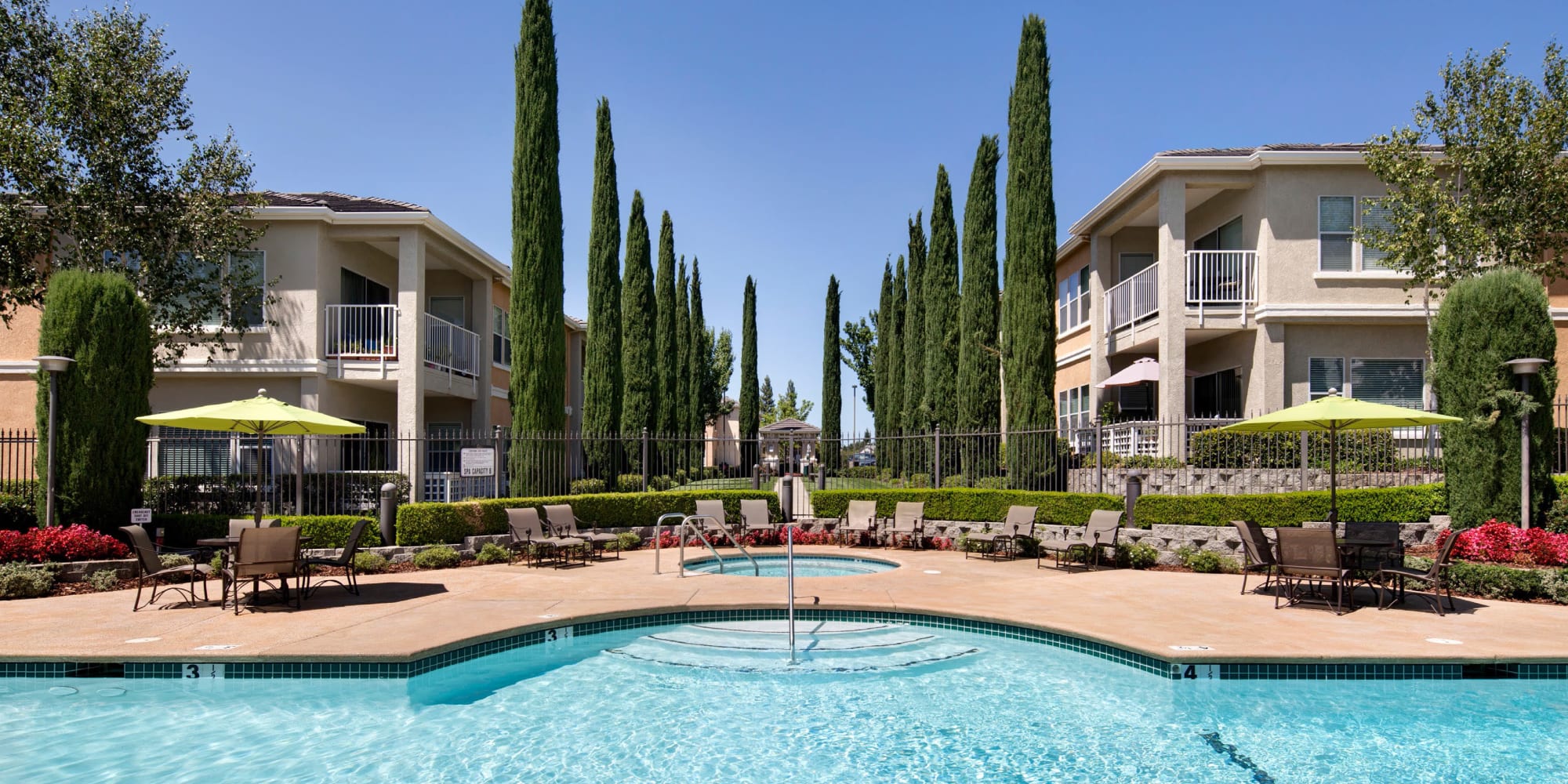 Experience Iron Point at Prairie Oaks' Commitment to Craft
This is Your Custom-Designed Sanctuary
Every room's design is intentional at Iron Point at Prairie Oaks. We've created a living space that delivers an organic, modern look so you can cultivate your pride of place.
You'll find a number of pet-friendly 1, 2 & 3 bedroom apartment homes to choose from. Each layout features an interior space that encourages you to reset and refocus. Every day. This is the Folsom, California, refuge you're seeking.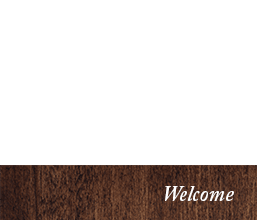 Resident Perks
We're All In for You
Enjoy the rewards of making your home at Iron Point at Prairie Oaks, a professionally managed Sequoia Community, with access to our community perks and programs. It's our opportunity to support you as you move through your day, week, and beyond.
Enjoy the California Lifestyle Here
A home at Iron Point at Prairie Oaks means having access to one stellar community amenity after another. Experience unforgettable days spent close to home because the relaxation you crave is here. Invent your spa day using our well-appointed fitness center for an intense but inspiring workout before taking the plunge in our refreshing pool. Afterward, lounge on the spacious sun deck soaking in the California sun. Iron Point at Prairie Oaks makes it easy for you to live well.
A Different Perspective
We invite you to take a look at the Iron Point at Prairie Oaks Luxury community. Discover what sets us apart and why choosing a home here means having convenient access to everything Folsom has to offer.
Pet-Perfect Living
There's a home for everyone at Iron Point at Prairie Oaks. Our pet-friendly apartment living means your four-legged friends are welcome, too. For those pets who join you outside, swing by the office for a treat and ask our friendly staff about our PAWS program.
Interiors You'll Love
Reset. Recharge. Refocus. A home here means experiencing all your unforgettable moments in style. Every space in your new home has been designed with purpose and answers your desire to live a modern and comfortable life.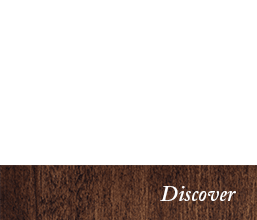 Deepen Your Connection to Community
Iron Point at Prairie Oaks places you within easy reach of everything Folsom has to offer. Browse local boutiques, practice a healthy lifestyle with a range of grocery stores and restaurants nearby, and make your morning commute easy with convenient access to the area's top employers and schools. This is where you belong.