Your apartment should be your sanctuary. Somewhere you love coming home to. At Sequoia, our main goal is to build a sense community for our residents. From our unique events, to our amazing perks, Sequoia is anything but ordinary. Our apartment communities are filled with people, amenities, and services that will bring a smile to your face. We want you to feel at home as soon as you step foot on to one of our Sequoia communities. Check out this list we compiled about how you can live your best life in your new home!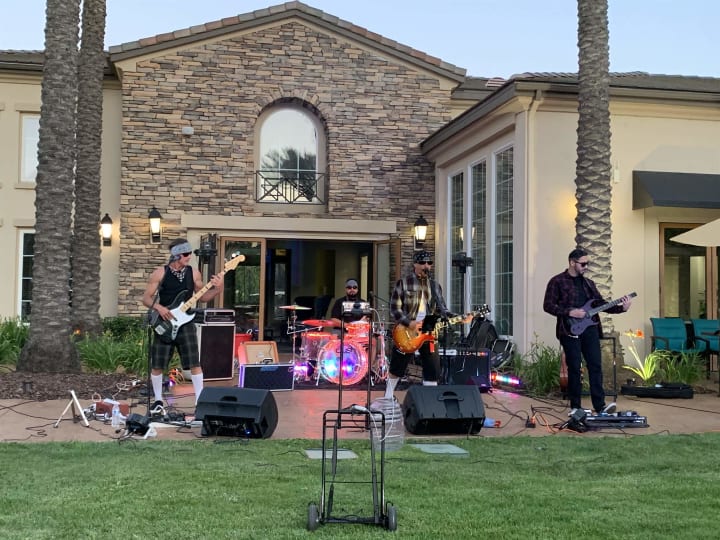 Resident Events
Who doesn't love a fun event?! Food, games, activities… the list goes on. If you weren't already excited, you definitely should be now! Each Sequoia community hosts different events for their residents multiple times throughout the year. These events are hosted onsite and are a way to bring the community together for some fun while getting to know one another. From virtual paint nights to live music showcases, and everything in between, each community has the opportunity to put together a fun-filled event for everyone to attend. Aside from the main events, some communities also host regular local food trucks, movie nights, holiday themed pop-ups, fun giveaways, and more! At Sequoia, we aren't just your average apartment community. We pride ourselves in making life a bit more fun in any way we can, and what better way than to host some pretty awesome events for everyone to enjoy!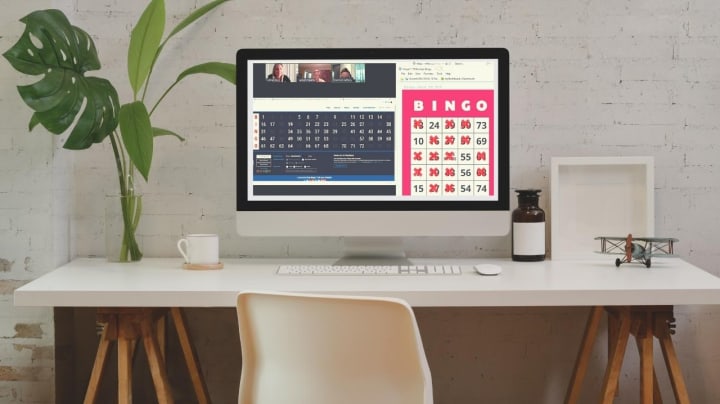 Resident Portal - Active Building
Our resident portal, also known as Active Building, is a platform for our residents to stay informed about different happenings at their Sequoia community. Team members will post about different events scheduled, things going on at the property such as maintenance or community updates, and any other information you should know about. Residents can also post on the platform to ask questions and share information with other residents. 
The portal can also be used to make reservations at any of the amenities available at your Sequoia community. You can also enter packages that you have ordered so you can track delivery and be notified when it arrives. These little conveniences can make such a difference, and we want to make everything as easy as possible for our residents! 
Amenities
Imagine yourself lounging on a luxury rooftop deck sipping your favorite beverage, sitting poolside diving into your new favorite book, or hosting a game night with your friends in a fully equipped clubhouse. Sounds like living your best life, right?! Our communities are filled with different amenities for everyone to enjoy, even your favorite furry friends, too! 
Each amenity is tailored to our residents and their needs. While some communities offer dog parks for the #PetsOfSequoia, others offer playgrounds, sport courts, and movie theaters. With a wide variety of amenities to choose from, you will never be bored.
Pets Of Sequoia
Your pets are considered family, at all of our Sequoia communities. Many of our communities are filled with dog parks, runs, or areas for your pet to get out and enjoy the outside world. If you are thinking about adding another pet to your family, we got you covered. If you adopt from a local shelter or humane society we will reimburse you up to $250 through our PAWS program. Don't worry, cats are also a part PAWs program! We want your pets to live their best lives too, so swing by the office and grab a free treat for your #PetsOfSequoia on us!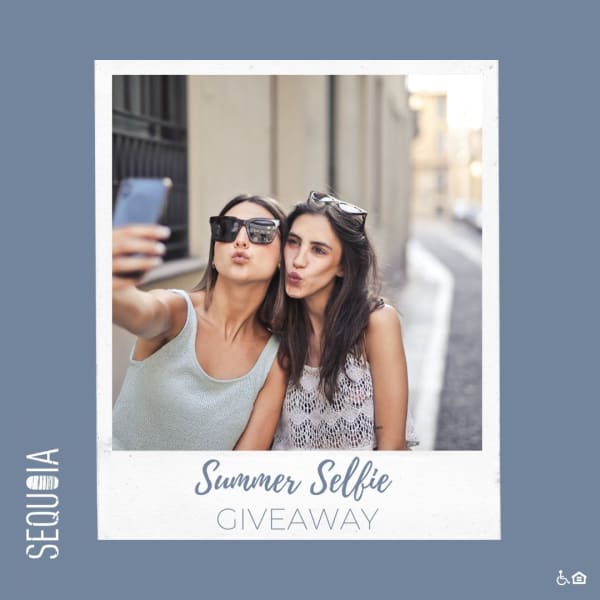 Social Media Giveaways 
We like to give back to our residents as much as we can. We have provided lunch, surprises and so much more, but we also like to go the extra mile and host giveaways and contests across our social media pages! We love to see our residents and their pets living their best lives and these contests bring out the best in our residents. From pet trick contests, to summer selfie giveaways, we love to see the creativity our residents bring with each submission. Did we also mention that these giveaways and contests have prizes?!