At Sequoia, our team members keep us going every day. They all continue to build each other up, help when needed, and have a positive attitude. Though we practiced physical distancing throughout the pandemic, we still made sure team members were a part of our Sequoia Team. What we created brought us together, even if sometimes virtually, and continued our Sequoia spirit of teamwork, winning hearts and fans, and doing the right thing! Check out what we did below: 
Raises to all Team Members in April '20
Taking care of our people is our priority. On an annual basis, we reward our team members with a pay increase based purely on loyalty to Sequoia, even during a pandemic. 
Reopened Our Benefits Enrollment
At the start of the pandemic, we reopened our benefits enrollment to ensure all team members were able to sign up for much needed benefits during the public health crises.  
"Rest and Recharge" Paid Days Off
The pandemic has proven both physically and mentally exhausting. We continue to offer additional paid days off, not counting against vacation banks. The company shuts down on these days to ensure everyone can rest and recharge.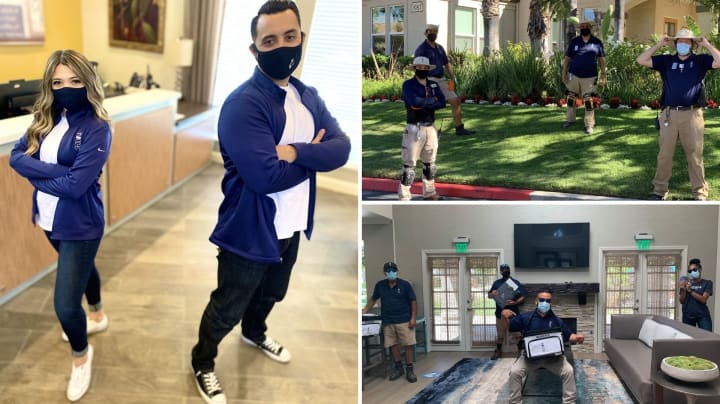 Sequoia SWAG
Special gift cards, bonuses, and branded clothing items are just some of the fun items we send to our team members.
Three and Four Day Weekend Holidays
Due to the service oriented nature of our business, we aren't always able to close down our operations on holidays. This past year, we gave our team members extra days off on holiday weekends including Memorial Day, Thanksgiving, and Christmas 
Monthly "Wellness Series"
Our monthly "Wellness Series", showcases experts on stress, mental health, diversity and inclusion, finances, meditation, and mindfulness to present strategies, information, and more to our team members. 
Diversity Task Force 
Sequoia's Diversity, Inclusion, Belonging, and Equity (DIBE) Task Force provides opportunities within the company to promote a diverse workforce and to partner on community diversity initiatives. 
Sequoia Shout-Out 
Our Sequoia "Shout-Outs" give team members the recognition they deserve. Team members are nominated by others in the company for living our brand pillars and receive gift cards and a special post on our social media channels. 
Lunch on Us 
When the pandemic first began, we provided lunch every day for our on-site teams working to keep their communities running smoothly.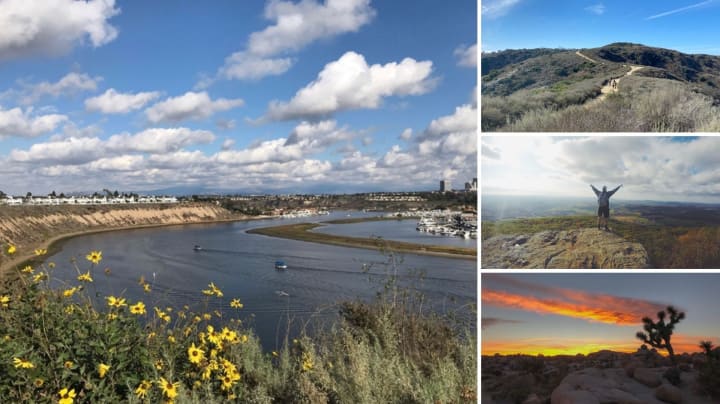 Steps Challenge
To encourage physical and mental health we successfully implemented two separate Steps Challenges. Our team members walked over 20,000 miles in one month!  
Enhanced Employee Assistance Program 
Our EAP now includes apps such as calm available to all team members. 
Pulse Checks and Surveys
We conduct team member "pulse" checks and surveys to gather feedback, see how our team members are doing, and implement requested improvements and changes.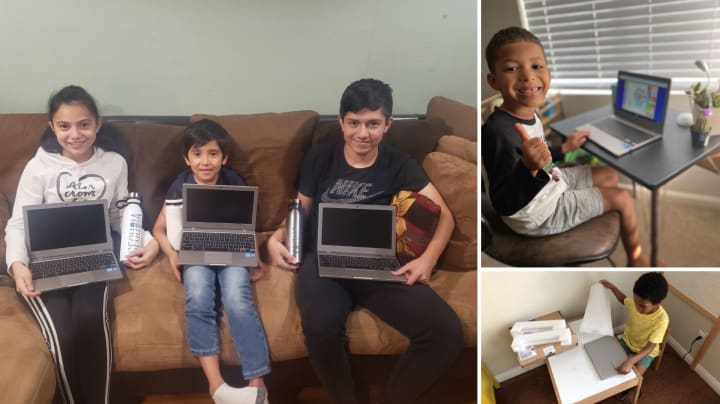 Distance Learning
When school went virtual, we helped our team members by adjusting and working with their schedules. We also purchased Chromebooks for our team member's children.  
Monthly "Huddle Up" Webinar 
Our monthly "Huddle Up" webinar is designed to bring all team members together virtually. These webinars include many team members and our CEO and  provide information on  company focus areas and initiatives, safety protocols, business goals, and  recognition. 
Virtual Fun Week 
Our Summer Fun Week  brought all of our team members together. This year, we went virtual, hosting fun giveaways, virtual meetups, and more! 
Virtual Coffee Breaks
Virtual coffee breaks kept our team members connected and gave them time to catch up and meet new faces!