We understand these last few months have not been easy. This is uncharted territory, but as we continue to navigate the new "normal," our goal at Sequoia stays the same. We want to ensure that both our residents and employees continue to stay happy, healthy, and safe. Last month, we implemented Lunch is On Us, offering to provide lunch to every Sequoia resident as a way to bring a smile to their faces and comfort them in this time of uncertainty. Lunch is On Us helped us support 93 local businesses and delivered 57,175 lunches to our residents. 
We saw hundreds of pictures, social media posts, and comments from our team members and residents alike. Seeing the smiles it brought to our residents and the local businesses only confirmed what we already knew to be true: the unexpected moments of joy are what defines us as a company that cares about its people. That's why on May 21st, in conjunction with Sequoia Cares, we decided to do it again with our second Lunch is On Us! Our teams have been working so hard behind the scenes, going above and beyond to take care of their residents, and we want to share the moments with you. Hear the stories from our team members about what it means to be a part of this!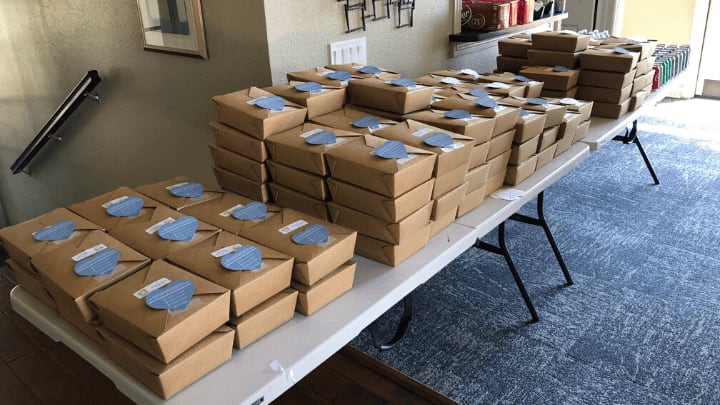 "This has been really special, as the pandemic has caused so much isolation for our residents. Both events brought a little cheer to our residents, much needed support to grateful local restaurants, and a chance to do something special and enjoy some face-to-masked-face time with our residents."
- Mark Hernandez, Assistant Community Manager, Niguel Summit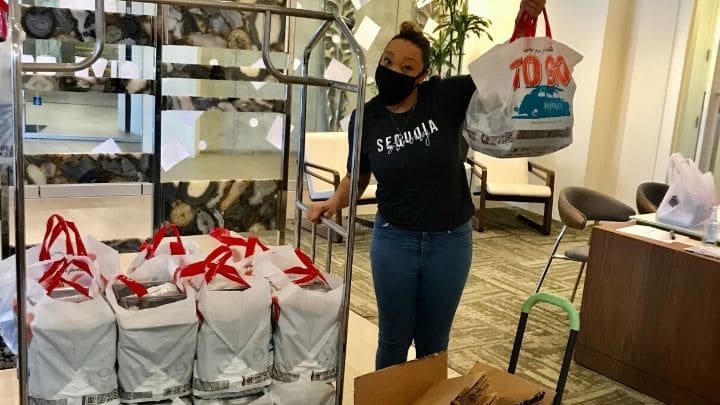 "Delivering lunch to our residents is a joy. To know that we can make our residents' day and receive a smile in this hard time is everything to me. It fills me up with joy. It's the small things in life that can make a difference. I am grateful to be a part of an amazing company that thinks about them just as much as I do. "
- Shannon Jeffery, Senior Leasing Consultant, Brio Apartment Homes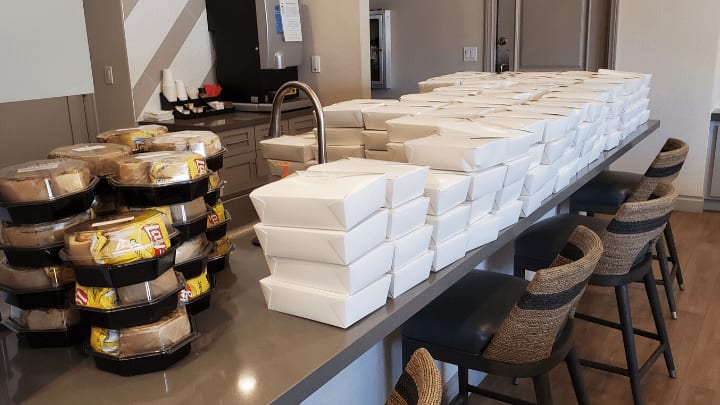 "I feel that this has been an opportunity to really show our residents that although we may not be able to host events for them right now, we are still here thinking of many ways we can still interact. I think it truly is special what Sequoia is doing to show our residents that we care, and it's exactly why we stand out from all of the rest. "
- Elva Stevenson, Assistant Community Manager, Paloma Summit Condominium Rentals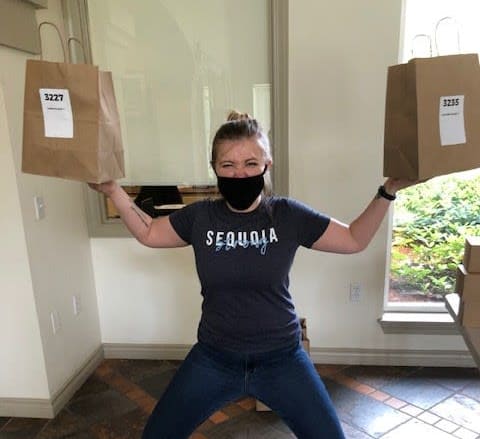 "With the current state that we are living in right now, things can be so isolating. The Sequoia Cares-Lunch is On Us is such a great way to show that while the residents might not see us everyday like they used to, that we are definitely still here, and here for them!"
- Kristie Hooker, Leasing Consultant, Cortland Village Apartment Homes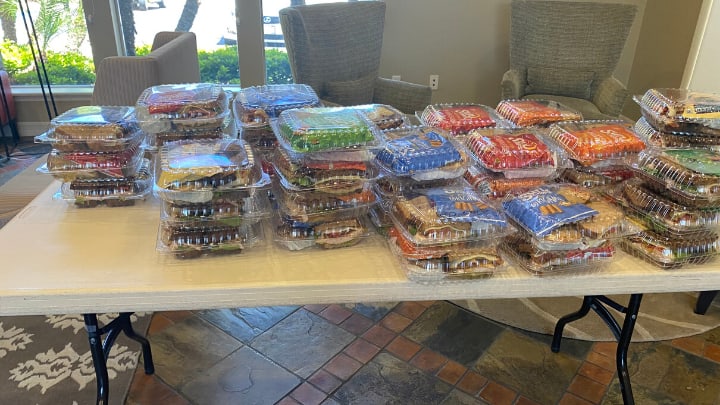 "We delivered 568 lunches to our residents! These resident lunches have been a great way to show our appreciation to our residents while supporting local businesses."
- Chris McCallan,  Community Manager, Alize Apartment Homes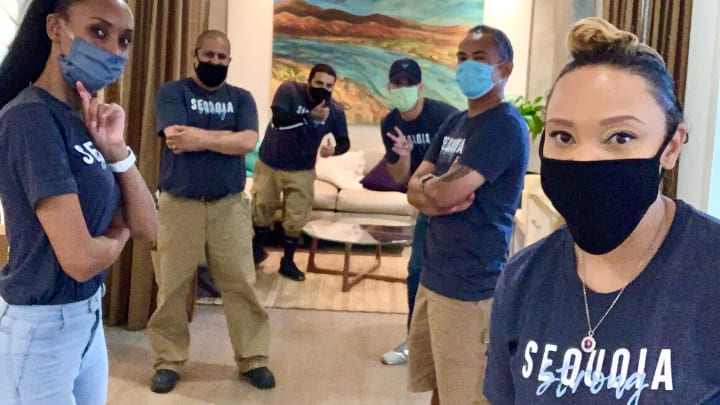 "The Lunch is On Us program is another reminder that I truly work for an organization that CARES. Sequoia never stops finding ways to go above and beyond for both its residents and team. I have worked for many companies - all good - but Sequoia is by far the best and it's because they care so much." 
- Shay Alexander, Community Manager, Brio Apartment Homes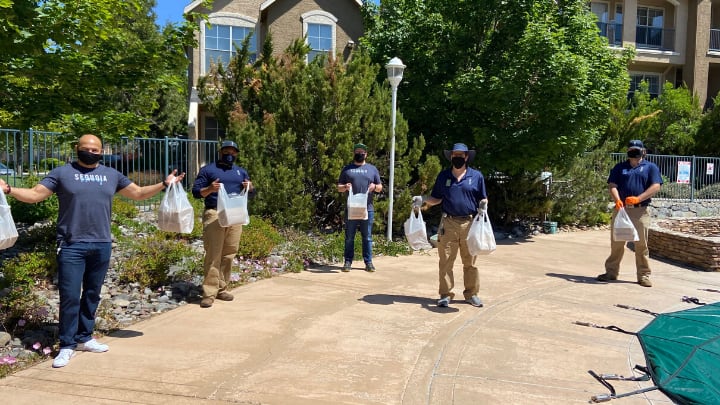 "I was so happy to be a part of Lunch Is On us because it provided meals for families and helped local restaurants keep their doors open during this difficult time. It means a lot to me to be a part of a company that not only invests in their team members but the community as well." 
- Accoya Ross, Regional Associate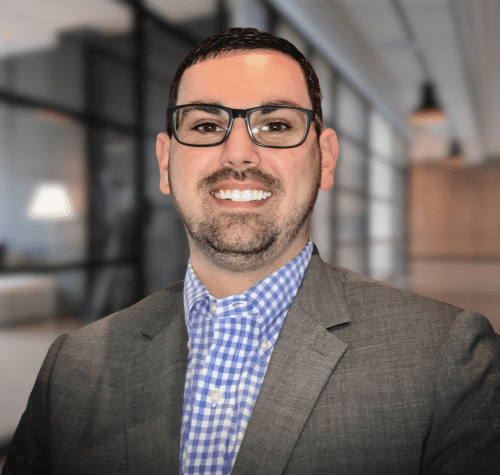 "Organizing the Lunch is On Us program has been an absolutely amazing experience! It was definitely uncharted territory for us and really our entire industry to deliver individual meals at such a large scale on the same day at the same time for every one of our residents. Some of our communities had as many as 1200 individual meals to deliver so we quickly found a way to make it all possible though our catering partner ezCater. It would not have been possible without all of the behind the scenes help from our marketing team, our Regional Associates and our On-site teams as they are really the ones that made this extraordinary program come to life. I have received so many calls and emails from restaurant owners thanking us for supporting them during this time and our team members and residents who have shown so much gratitude for the Lunch is On Us program. Sequoia is such an amazing company and continues to elevate the experiences through programs like these every day for our residents and team members."

 - Brett Boitano Regional Portfolio Manager