Have you ever walked by a Pottery Barn window and wondered, "Why does their living room look SO much better than mine?"

Chances are the gorgeous window treatments, glitzy bar cart, and expensive price tag are to blame, right? Not the case! 

Here are some things that you can add to your space that don't have to cost a fortune to look great.

1. Throw pillows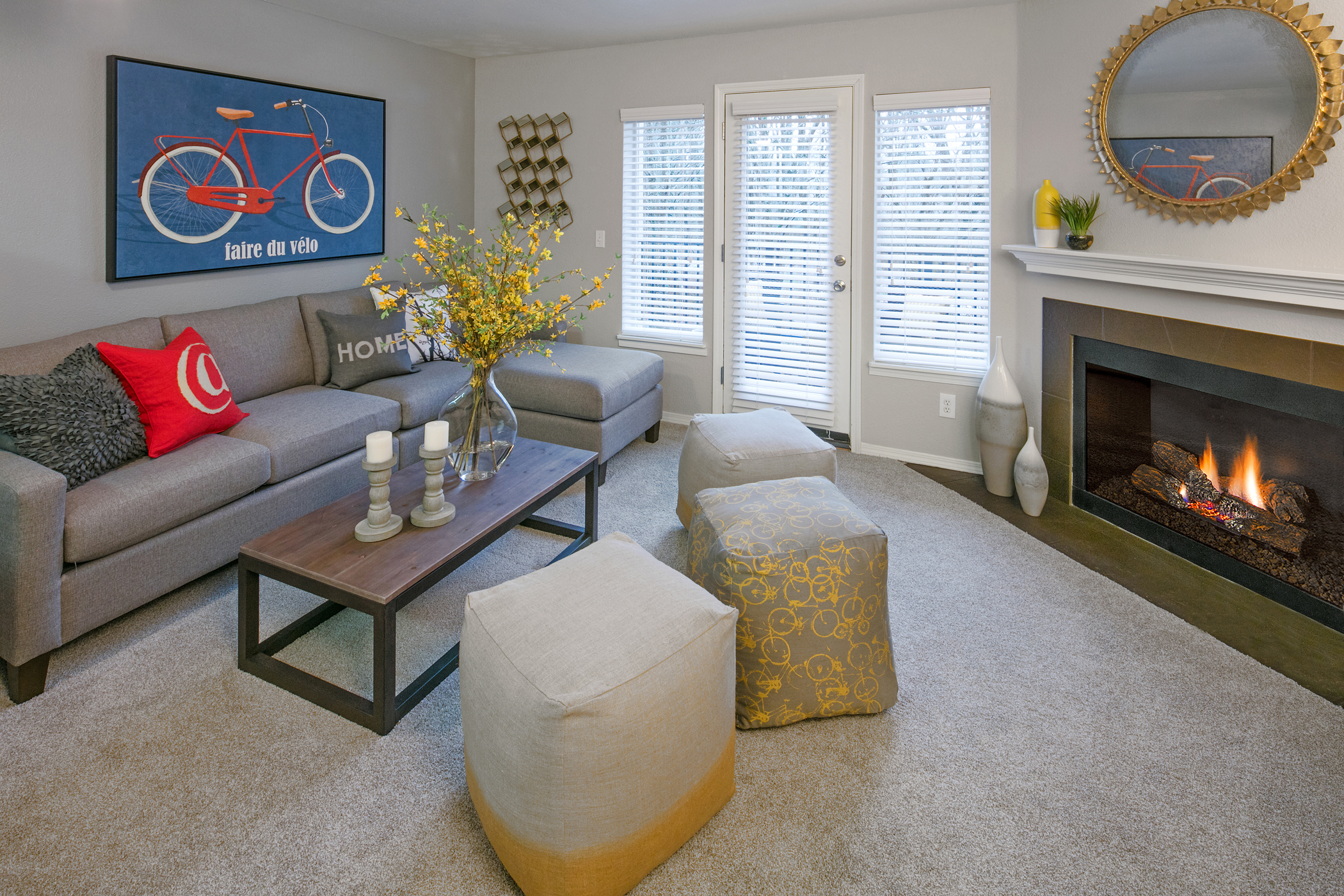 These are a must in any adult space. You can grab them seasonally, swap out some fun ones for special occasions, or go neutral to everything together. 

2. Serving trays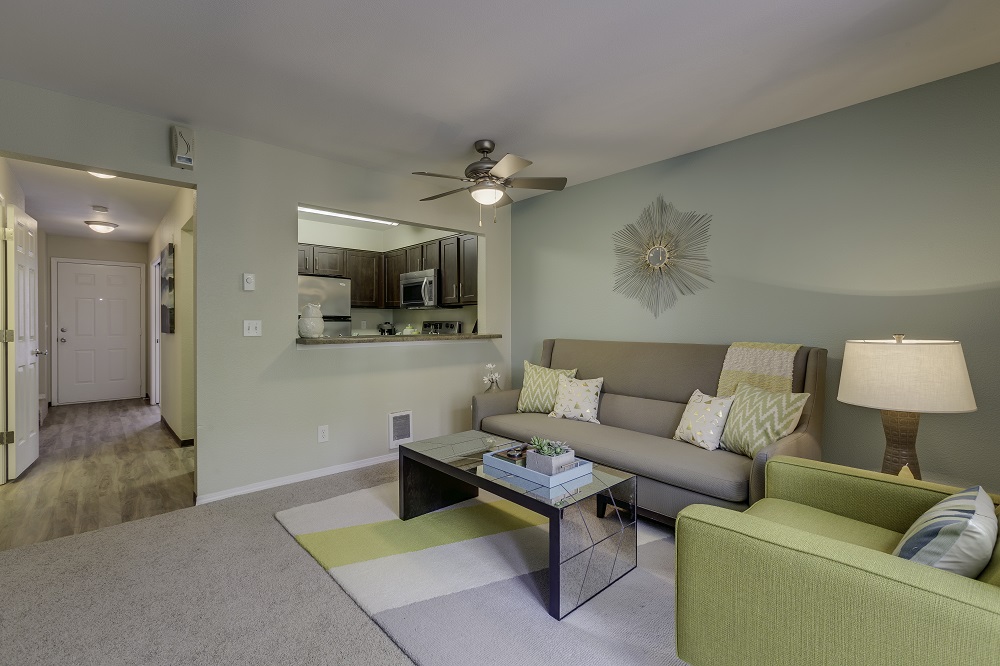 Serving trays add a super functional and chic element to day to day living room time. Set your coffee, stack some magazines, or anchor them with a swanky scented candle.

3. Mirrors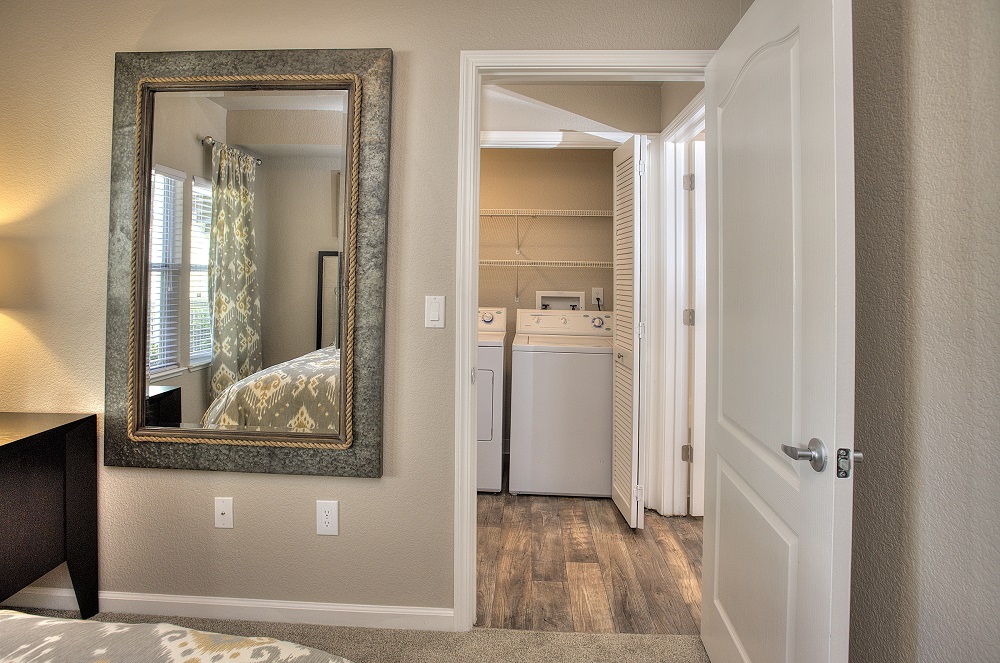 Not only do these bad boys make your space feel bigger than it is, they can be a great way to spice up a blank wall if you're indecisive on art. 

4. House plants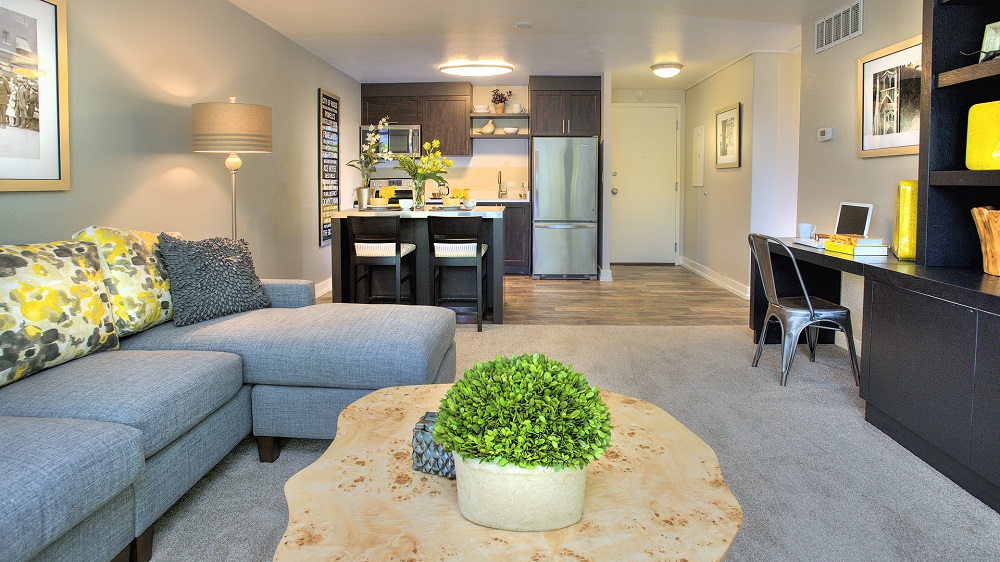 Don't have a green thumb? Not to worry. Your local home improvement store or nursery will have some great low risk high reward options like succulents. These bring a great natural element to a space and can even improve your air quality.

5. Rugs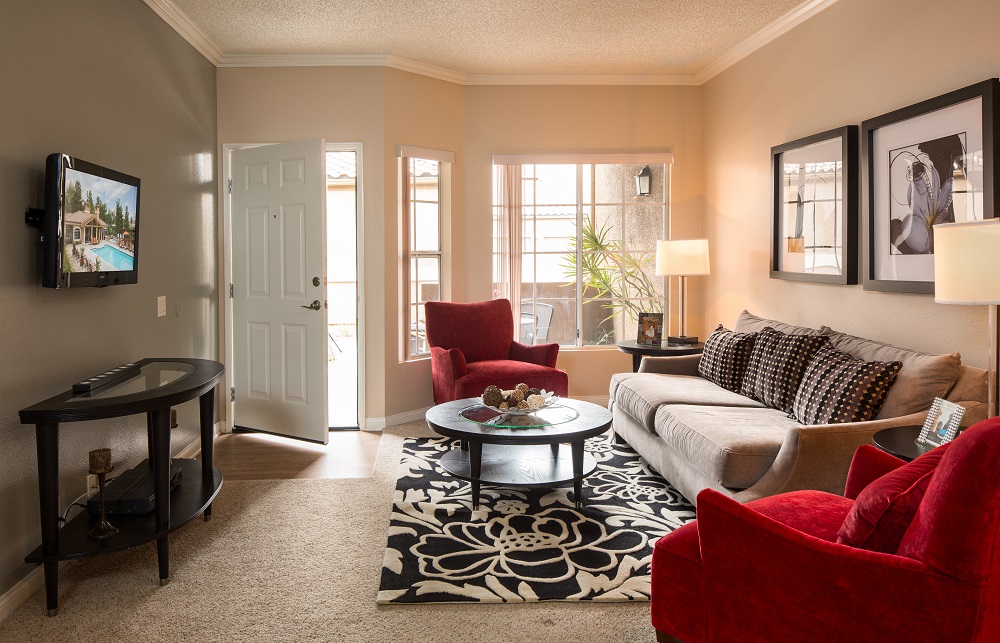 Rugs are insanely versatile. They can really tie together larger pieces and complete a room while insulating the sound. You can go as neutral or as funky as you like with options like high pile solid colors or even a bold pattern. 

These are great add-ons to any home to give it a nice polished look. They're even cost effective enough to switch out if you get bored. Try places like Ikea and Target for affordable decor options to get started. Not too much of an in store shopper? Overstock.com and Wayfair.com are just as mind blowing. Happy decorating!
Have kids? You don't have to decorate your place with primary colors! Here's some kid-friendly design tips from a mother of two.
Refresh your home this spring with some new decor! CORT Furniture gives us the inside scoop on their design tips.